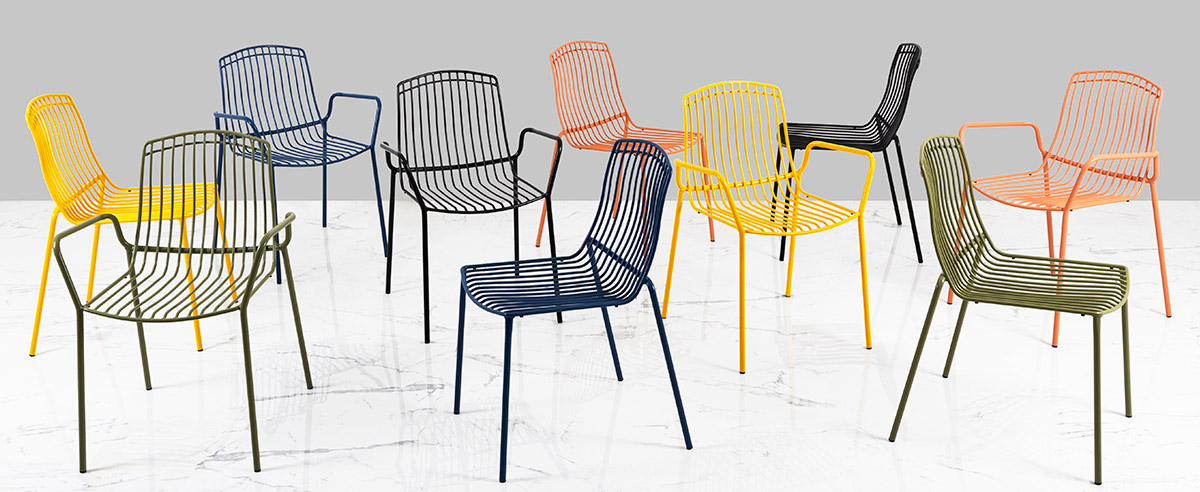 SD-SPRING
GLOBE
BOTERO-CONCRETE
JAR-40 / JAR-60 / JAR-80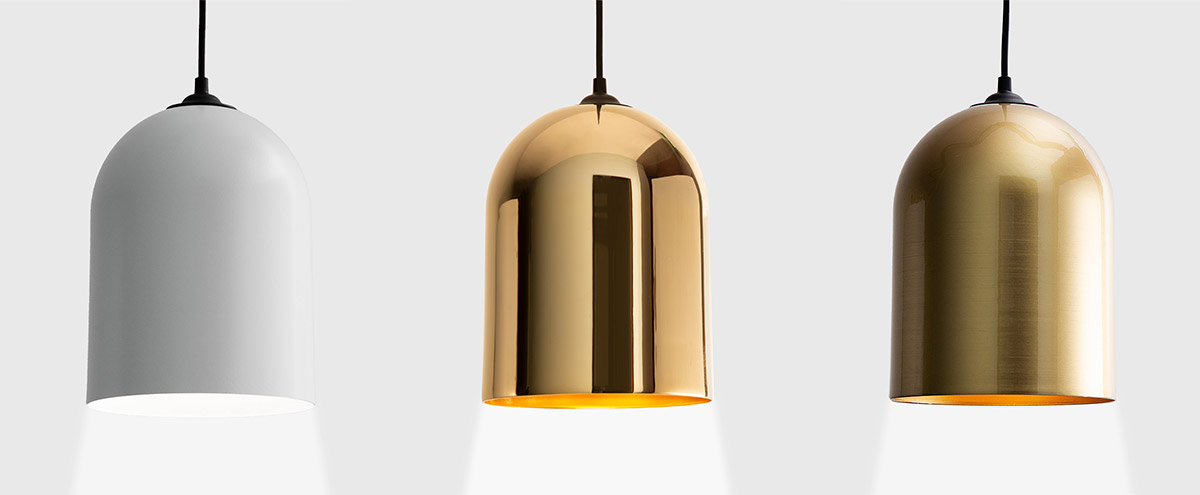 BALOK-LAMP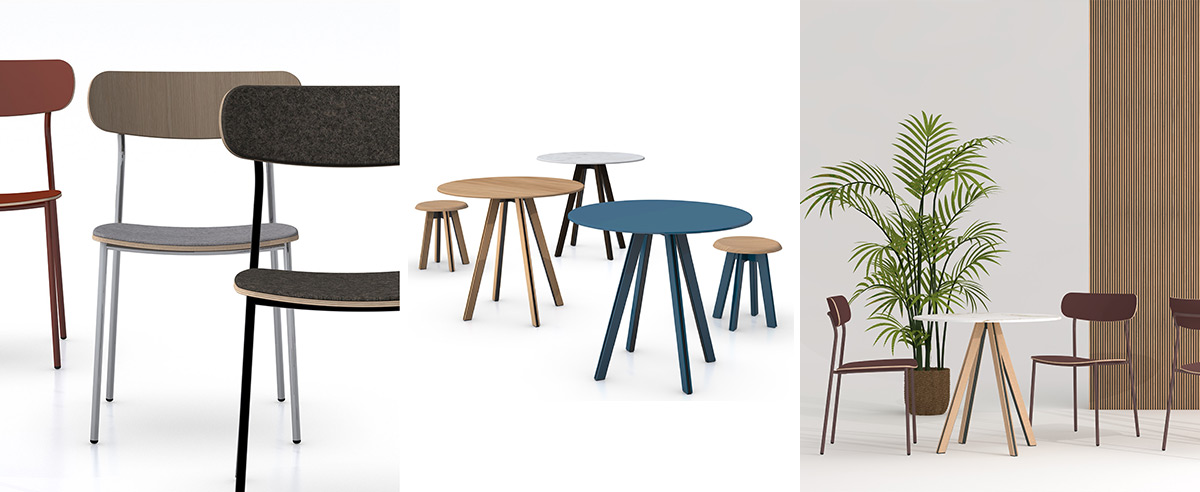 BISTRO & JEAN by Yago Sarri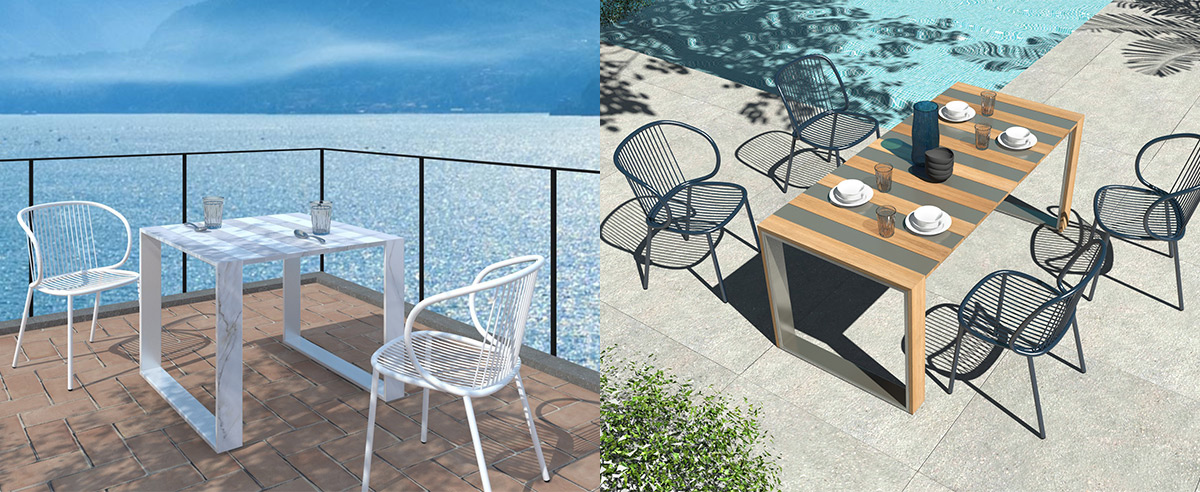 ZEBRA by Yago Sarri
BOOMERANG by Yago Sarri
Vela Arredamenti: contract and home design furniture
Vela Arredamenti is a young Italian company that offers contract italian design products for hotel, restaurants, bars, pubs, rest spaces.
Thanks to the direct management of the entire production process (from planning to casting, through to customer care), Vela is able to offer tables, bar stools, table tops, chairs and furniture which combine the maximum functionality with the best of Italian design.
READ MORE
> APPROFONDISCI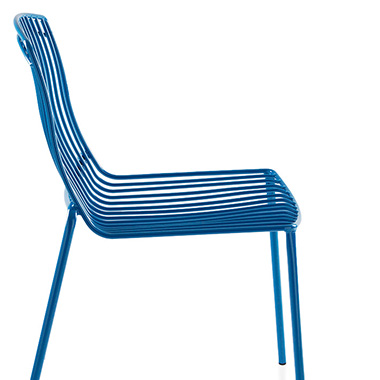 New Table and Chairs
SALONE DEL MOBILE DI MILANO: 18 – 23 April 2023
A special thanks to those who stopped by to see our new products in Milan.
Download the catalog from here.
A new collection of Vela Arredamenti items is available with a two-tone painted and galvanized column.