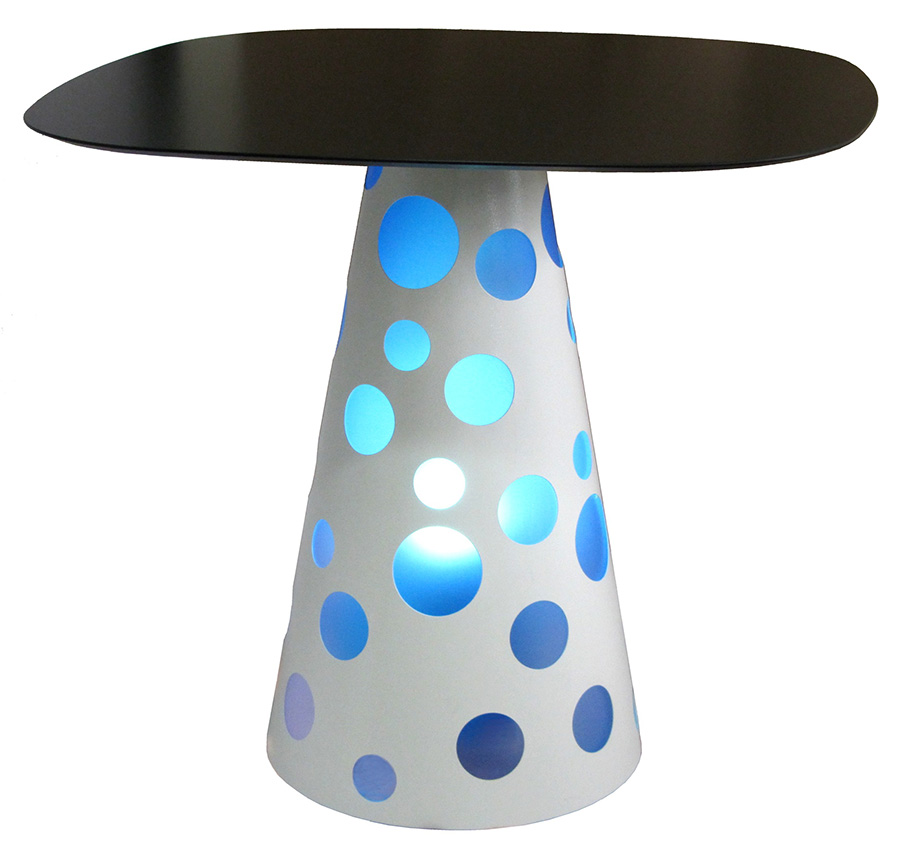 GALAXY LIGHT, a world of style
When everything seems to be boring and normal, when you think you have seen every style, material and design, Vela invents GALAXY to switch on your spirit. Light, style and originality: an original and modern atmosphere in your surroundings! The cone is unmistakable and without equal.
GALAXY, really without a 'shadow of a doubt', is one of the most original and distinctive creations by VELA.